Contact Estate Locksmith Store - Emergency Locksmith Opening Richmond, VA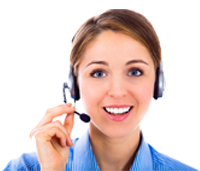 Need Help? Feel free to give us a call at 804-608-5982, we're available 24 hours a day. We are always ready to provide immediate solutions to your locksmith problems.
Store Hours:
Monday – Sunday : 6:00 AM – 10:00 PM

We also provide 24 Hours Emergency Locksmith Service in Richmond, VA 23231

Estate Locksmith Store
Phone: 804-608-5982
Email: Richmond@Estate-Locksmith-Store.com
Address: Richmond, VA 23231
If you have a feedback for our services or inquiries for our experts, please use the email form below and our team will get in touch soon.
Contact us